Robert Lesslie, M.D., Jason Given, M.D., and Steve Shepard, P.A, are excited to announce that Riverview Primary Care is moving to a new and better location!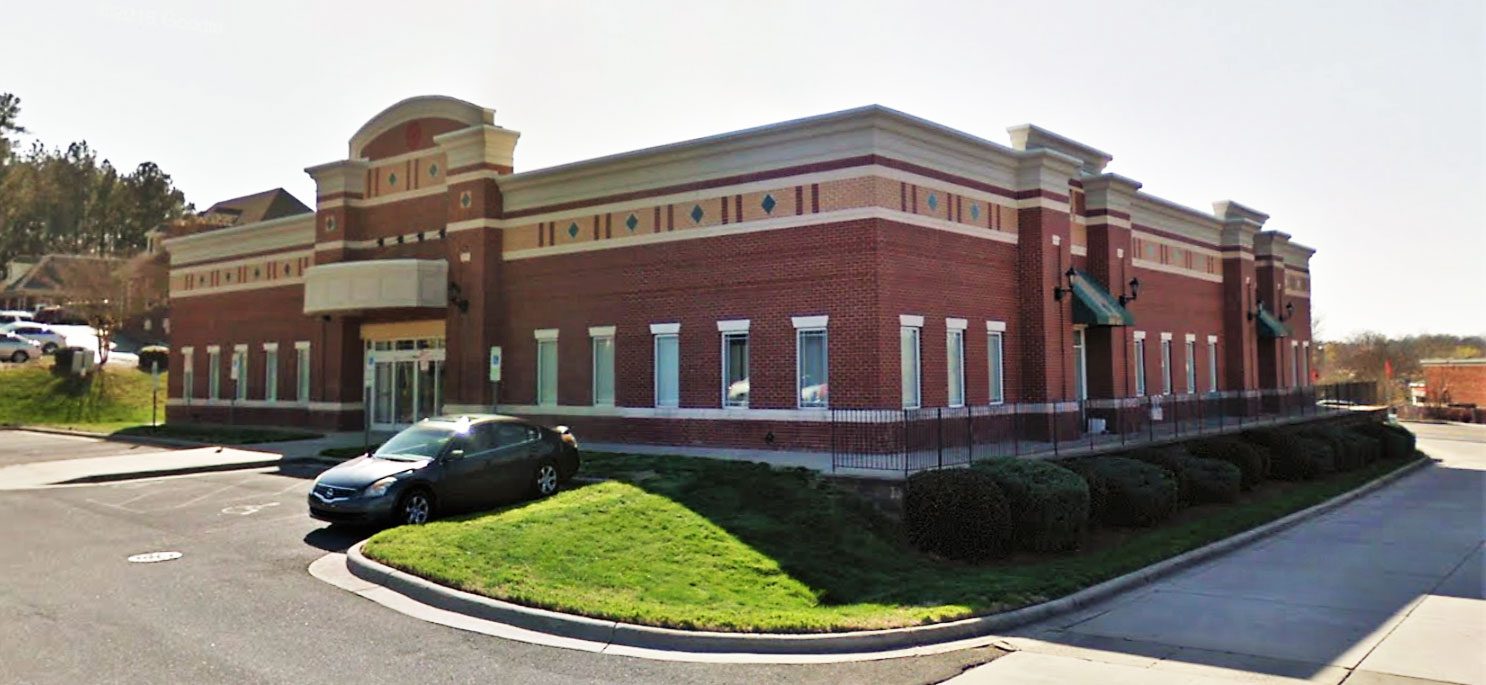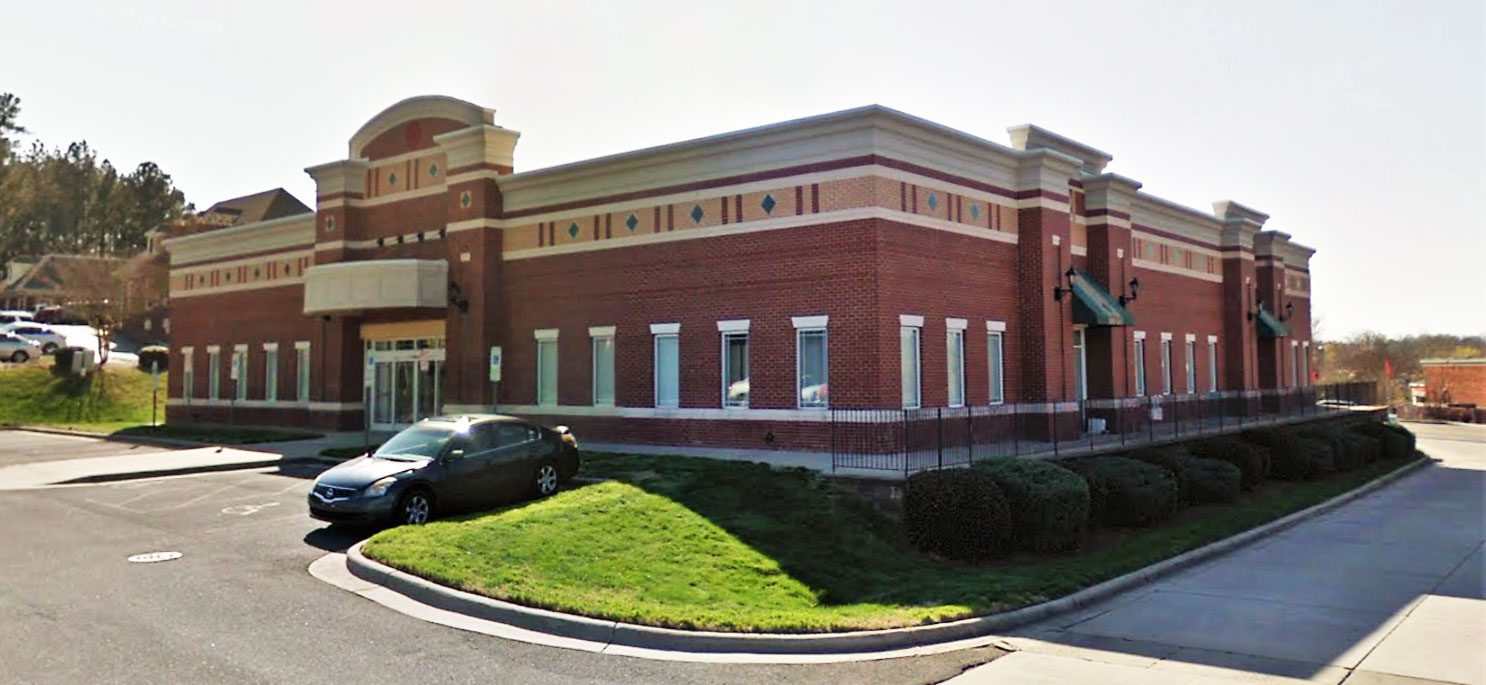 Join us, beginning in late January/early February 2020, at 2450 India Hook Road!
The same familiar faces and the same exceptional care!
This new facility will allow us to provide you with the wonderful care you know and expect. This expansion will allow us to accommodate more same day sick visits, episodic visits, and urgent care visits as well as on-site xray.
We are excited about the future and are excited to have you be a part of our Riverview family.
Fax Number: 803-329-1118
Hours: 7 Days a Week 8am – 8pm