Primary Care
We provide ongoing health care for patients 18 years and older by appointment. Our excellent patient care is centered around patient compliance and a continuing relationship with your primary care physician. Your physician will set appointments at a frequency that ensures their ability to monitor your medications and any ongoing medical conditions, like high blood pressure or diabetes.
Our primary care physicians look forward to partnering with you in all your health care needs. We treat our patients as we would a member of our family, with compassion, respect, and expert treatment you can trust.
Your family's health is our priority.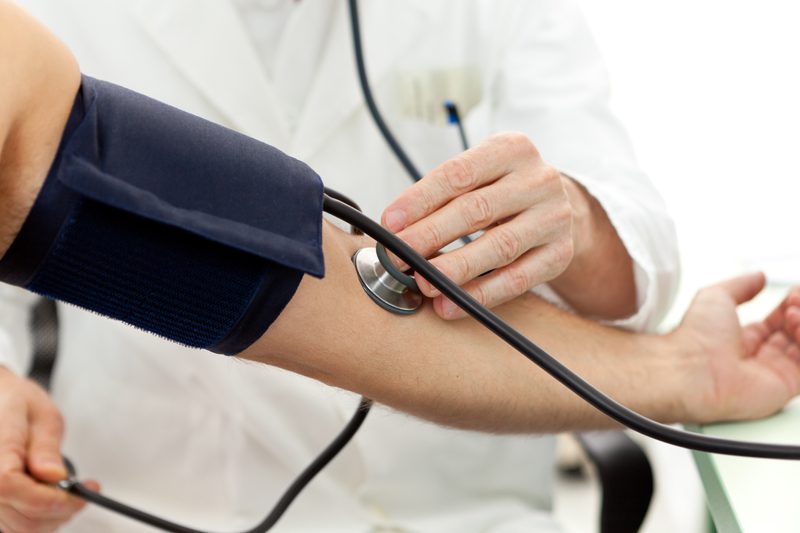 Our Hours & Location
We are open 7 days a week for Urgent Care:
Monday-Sunday: 8AM-7PM
Effective May 1st, 2023 these
hours will be expanded to:
Monday-Friday: 7AM-7PM
Saturday-Sunday: 8AM-7PM
Primary Care hours are:
Monday-Friday: 8AM-5PM
We are located at:
2450 India Hook Road, Rock Hill, SC 29732
Appointments
To make an appointment with one of our primary care providers, please call us during the following hours:
Monday – Friday 8 a.m. – 5 p.m. at
*Press Option 2 when making an appointment.
If you need to reschedule your PCP appointment, please call at least 24 hours in advance of your scheduled appointment time. If you do not provide adequate notification, we must charge a $50 "no show" fee to deter our staff costs.
Riverview Family Medicine & Urgent Care is open 8 a.m. to 7 p.m. every day, seven days a week to take care of any urgent care need that may arise in between your primary care appointments with us.
Appointments are not necessary for urgent care visits.
Contact Us
Our staff is here to answer your questions. Call us or send an e-mail today!
2450 India Hook Road, Rock Hill, SC 29732
803-366-7443
FAX: 803-329-1118
HOURS:
We are open 7 days a week for Urgent Care:
EXPANDED HOURS EFFECTIVE
MAY 1ST, 2023:
(Currently Monday-Sunday: 8AM-7PM)
Monday-Friday: 7AM-7PM
Saturday-Sunday: 8AM-7PM
Primary Care hours are:
Monday-Friday: 8AM-5PM