Urgent Care Center in Rock Hill, SC
Sometimes unforeseen emergencies occur. And unfortunately, they do not always happen during normal office hours (9 a.m. to 5 p.m.). Immediate treatment for minor emergencies and unexpected illnesses is necessary to prevent the development of further, more severe complications.
For the convenience of our patients, Riverview Family Medicine
offers immediate urgent care in Rock Hill, SC 8 a.m. – 7 p.m. seven days a week.
No appointment is necessary.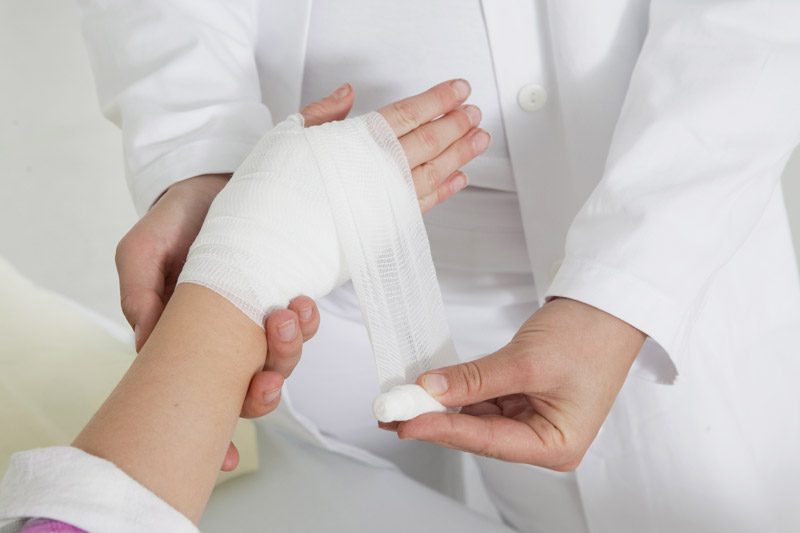 Our Hours & Location
We are open 7 days a week
for Urgent Care: 8AM-7PM
Primary Care hours are:
Monday-Friday: 8AM-5PM
We are located at:
2450 India Hook Road, Rock Hill, SC 29732
Urgent Care vs. ER?
A majority of patients receiving treatment at local emergency rooms do not have true medical emergencies. Our facility offers convenient, walk-in care services to patients of all ages for a variety of issues, such as minor injuries and illnesses, such as respiratory illnesses, cuts and lacerations, sprains and fractures, sore throats and ear and skin infections.
Our facility has highly experienced medical professionals to take care of you, and we offer X-rays, laboratory tests and diagnostic testing just like local emergency rooms. You benefit from lower costs, less wait time and convenient billing… and for your follow-up care, you may return to see us or be seen by your regular primary care physician.
Any accident or illness that may lead to loss of life or limb, serious medical complications, or permanent disability should be evaluated in the emergency department of a local hospital.
Riverview Family Medicine
Less Wait Time
Lower Cost of Visit
Extended Hours
Primary Care & Urgent Care

Convenient Follow-Up Care
Emergency Room
Longer Wait Time
Higher Cost of Visit
Extended Hours
Medical Emergency Treatment

Referrals for Follow-Up Care
Contact Us
Our staff is here to answer your questions. Call us or send an e-mail today!