Compassionate, High Quality Medical Care
Riverview Family Medicine & Urgent Care is there when you need us! We will take care of you and your family both by walk-in or appointment. Not only are we available as your primary care provider, we are also here for you when it comes to life's unexpected moments and you need urgent care.
We are your medical home.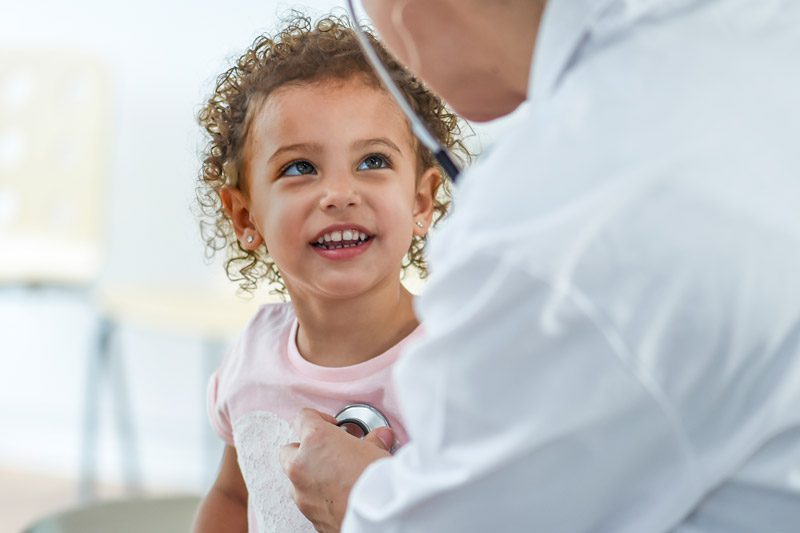 Patient Services
We understand that life is full of unexpected moments. From annual exams to minor emergencies and unforeseen illnesses, our office is fully equipped to provide healthcare for patients of all ages. We operate an enhanced facility with modern technology to ensure every condition is treated with great detail.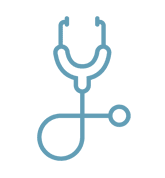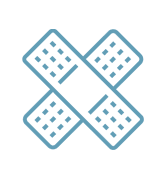 Our Medical Team
We employ caring, experienced doctors, nurses, and physician assistants. You'll receive the highest quality treatment and care.
Because you and your family's health and well being are of the utmost importance, we offer you the best in service when it comes to your health care. Whether you are in need of a physical, are injured, or feeling unwell, you can rest assured we will treat you with courtesy, professionalism, and compassion. We have your medical needs covered in other areas as well as far as diagnostics, immunizations, and ancillary services.
Our Hours & Location
We are open 7 days a week for Urgent Care
Monday-Sunday: 8AM-7PM:
Effective May 1st, 2023
these hours will be expanded to:
Monday-Friday: 7AM-7PM
Saturday-Sunday: 8AM-7PM
Primary Care hours are: Monday-Friday: 8AM-5PM
We are located at:
2450 India Hook Road, Rock Hill, SC 29732
Riverview Family Medicine & Urgent Care
Riverview Family Medicine & Urgent Care
Contact Us
Our staff is here to answer your questions. Call us or send an e-mail today!
2450 India Hook Road, Rock Hill, SC 29732
803-366-7443
FAX: 803-329-1118
HOURS:
We are open 7 days a week for Urgent Care:
EXPANDED HOURS EFFECTIVE
MAY 1ST, 2023:
(Currently Monday-Sunday: 8AM-7PM)
Monday-Friday: 7AM-7PM
Saturday-Sunday: 8AM-7PM
Primary Care hours are:
Monday-Friday: 8AM-5PM