Telemedicine
Riverview Family Medicine and Urgent Care is excited to now offer telemedicine.
If you are in need of medical care
and uncomfortable leaving your home;
telemedicine may be for you.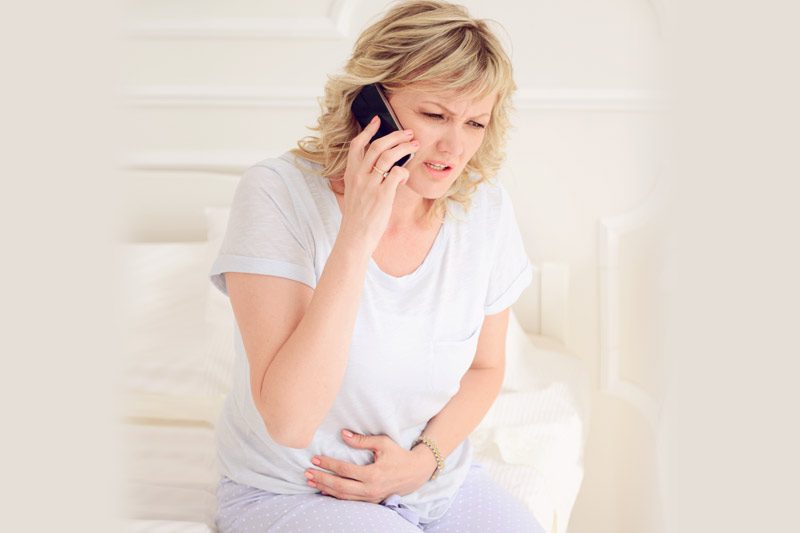 Schedule A Telemedicine Visit
Please fill out the following form with your First and Last Name, Date of Birth, and a phone number to reach you at. Our office will respond and gather some information and call you back with a scheduled time for your telemedicine visit with our Providers. For those with insurance, your copay will be collected and the office visit will be filed. For self pay users, the cost of this service is $49.00.
Contact Us
Our staff is here to answer your questions. Call us or send an e-mail today!